Please use this form to contact David of ILoveLogHomes.com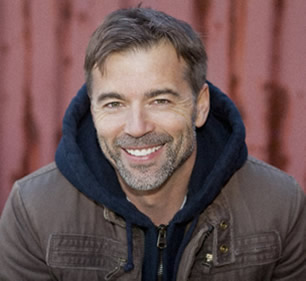 David Stark is the owner of I Love Log Homes.com. He built his first log cabin with his dad at the age of 14 years old. This site was created to share his passion and knowledge for log home building to the community.
Through this site, he offers free log home plans, tips, ideas as well as inspiration to his members. Check out his About Me page for a full bio.